We specialize in creating intelligent applications for Industry 4.0
What inspires us
Values
Transparency in cooperation with customers and partners and business growth that takes into account ecology and people.
Passion
Implementing IT technologies to optimize production costs and continuous improvement where others give up.
Technology
An advanced low-code development platform for building easily adaptable business applications
Our technology
We have created the (INDIGO programming platform), which enables fast and effective creation of business applications open to continuous adaptation to the changing needs of the user.
Where standard modular systems fail, we come in.
Our technology allows you to quickly and safely change a running application and add functionalities that were not anticipated at the time of its creation. Kaizen is the DNA of our solution and our software development philosophy.
The applications that we create are primarily used to actively optimize business processes, hence the natural path of using our technology is the implementation of AI, machine learning and data science mechanisms.
Our first product, which is recognized by a growing group of customers, is STABILIS®MES - an advanced MES (Manufacturing Execution System) solution.
We are grateful to the increasing number of customers who trusted us. We hope that our solution will also find recognition in foreign markets in the near future.
A team that is your partner
Magdalena Materna

CEO

Manager and leader. She believes that thanks to transparent partnership cooperation, the greatest benefits for all parties are achieved.

Cezariusz Platta

Data Science Manager

Business development practitioner. He believes that every business process can be optimized, preferably based on real data, the depth of which is discovered thanks to AI mechanisms.

Bartłomiej Biernacki

CTO, R&D

A visionary and coding enthusiast who makes the future of IT happen today.

Maciek Hejnik

BDE

A professional who can perfectly combine the unique needs of the client with the possibilities of advanced technologies
STABILIS.IO sp. z o.o. implements the project "STABILIS @ AI - creating and testing an algorithm of artificial intelligence and machine learning of a system for automatic selection of operating settings for industrial production lines".
Project co-financed by European Funds from the Intelligent Development Operational Program, Sub-measure 1.3.1. Support for research and development projects in the preseed phase by proof of concept funds – BRIdge Alfa.
The project value is PLN 1,100,000.
Co-financing value: PLN 880,000.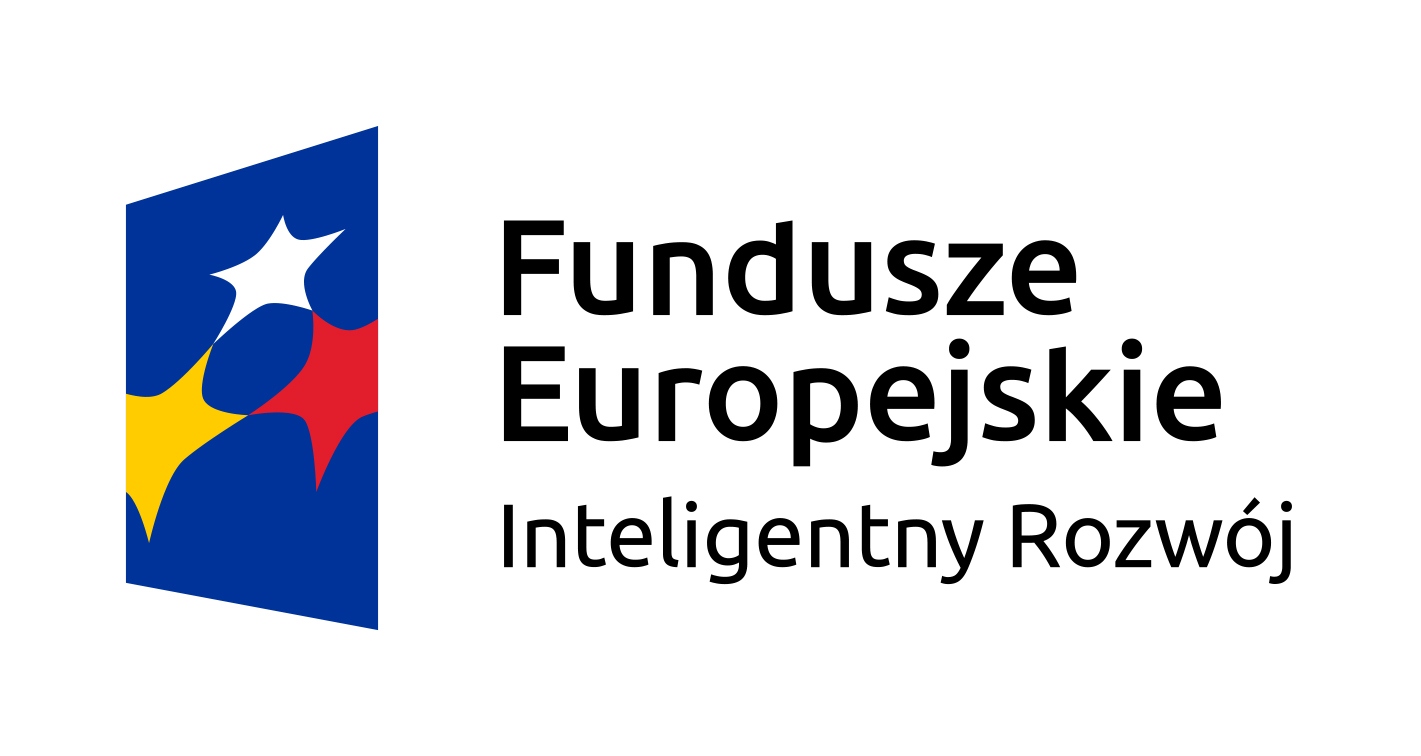 ---